Empowering Fintech Lending
We are one of the leading Fintech groups focusing on consumer and small business lending through our partners across 6 countries. Our technology driven credit scoring and digital approach has helped our partners lend and recover over 300,000 loans to date.
Lending $ millions monthly to consumer and small businesses
Active in 6 countries and growing our partner network rapidly
Over 100,000 customers served through innovative financing solutions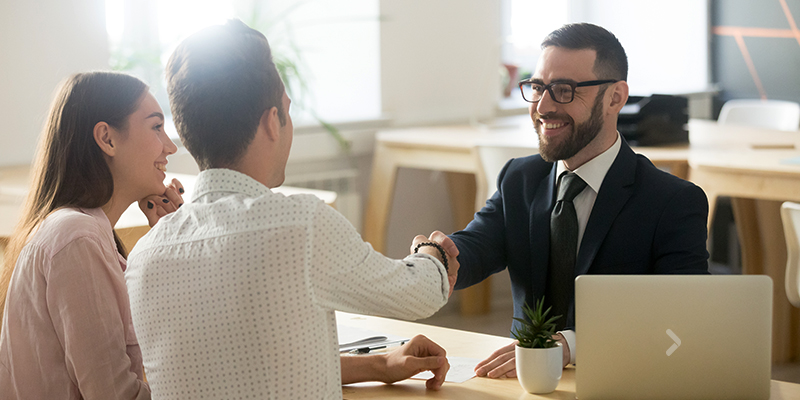 Consumer Loans 
We provide financing and infrastructure to consumer loan, short-term loan and P2P lending companies across 6 countries. Our strength comes from efficiently analyzing and processing customer & application data in our decision scorecards.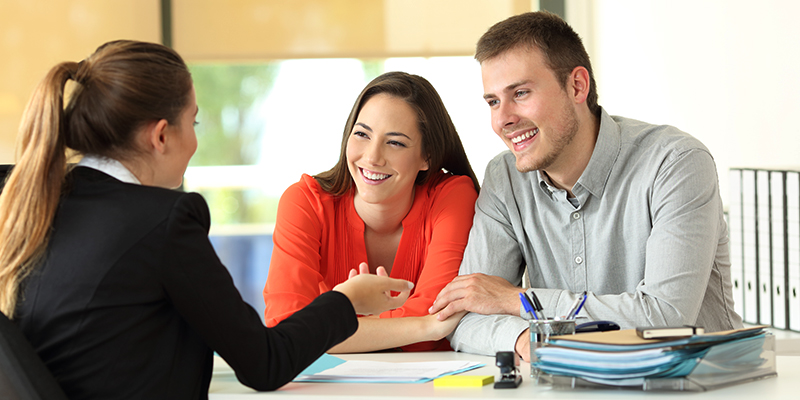 Small Business Loans
We create opportunities for small businesses by providing them easily accessible, fair and transparent credit product and services. Companies can borrow from our partners mainly to boost their cash-flow and to grow their businesses.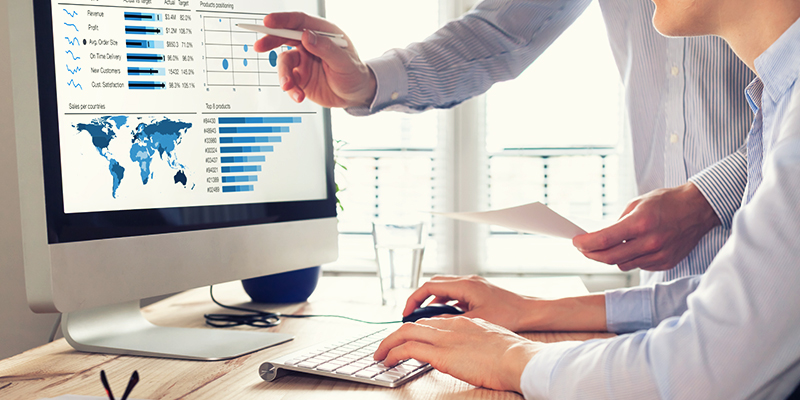 Credit Analytics & Scoring 
We have unique AI and machine learning credit decision algorithms tailored for specific markets and segments. Lenders using our credit decision infrastructure has boosted their recovery performance in as short as 3 months.
We are committed to build World's finest credit services
Our mission is to offer fair, transparent and easily accessible credit facilities to consumer and small businesses. We believe that borrowing should be a seamless experience, free of any paperwork and long waiting times. Through efficient use of advanced technologies, we reduce application times by matter of seconds and serve to thousands of customers daily. We create value for our partners by empowering them with tools to operate in the lending space through a technology-driven process.
We place data and customer experience at the heart of our lending process
Digital Application
A frictionless loan application process available through web and mobile channels.
Decision Engine
AI driven credit decision engine that takes into account a customer's 4,000+ data points.
Delivery
Loans are disbursed in minutes due to our vast network of payment service providers.
Repayment
We offer a multitude of repayment options from bank-transfer to offline in-store payments.
Contact Us
Join Our Network of Lending Companies
We are currently offering our digital lending infrastructure, credit-decision and scoring system and loan-book financing services together or separately to our partners. Get in touch with us to learn more about we can partner to create a better credit solution to your clients.