ABOUT US
Striving to Become a Global Leader in Fintech Lending
5 alternative lender is currently using gkCredit's credit technology
Our global reach expanded to 6 countries
Our business started in London in 2015 and since then, we continue our growth on all fronts.
We have expanded our operations to 6 countries with three main product lines and served to hundreds of thousands of customers. With advanced use of technology, we are aiming to take Fintech Lending to the next level. Our unique credit AI and scoring technology, coupled with the seamless digital lending process help our partners operate efficiently and stand out from the competition in their markets.
Creating value for our partners and their customers has been the core of gkCredit's strategy ever since its establishment. With the launch of our revamped lending platform, we continue to grow our knowledge & international customer base. Our credit platform removes all the hurdles, letting consumer and small businesses access alternative borrowing products at the lowest possible true cost. We are constantly extending our product offering with innovative solutions such as such flexible installment loans and risk-based pricing.
We continue our rapid growth in 2019
As a result of our successful growth in 6 core markets, gkCredit will expand its services  to 3 new countries in 2019. We are currently offering financing solutions to 9 consumer and small business lenders.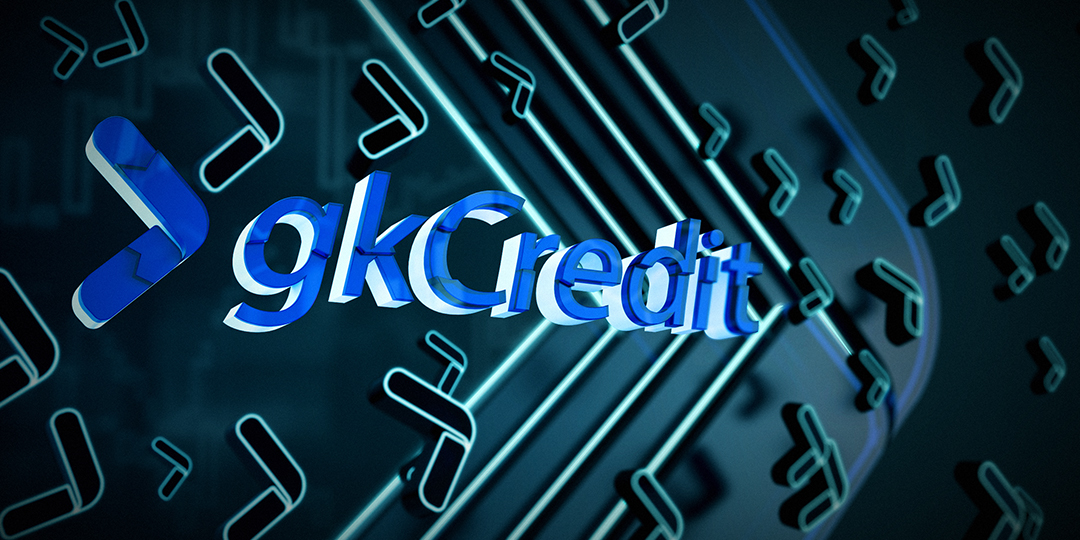 2019
Finsy.id in Indonesia and Finsy.ph in Philippines have started using gkCredit's financing and lending infrastructure. myKredit.vn has launched with gkCredit's white-label mobile credit solution.
2018
gkCredit entered 3 new markets and customer base exceeded 200,000. Our credit platform has been renewed and moved to the Cloud with addition of many new products and services. Risk-based pricing and installment loans have helped both recoveries and retention in all markets.
2017
Nine months after its operations have started, myKredit Spain has achieved NPL rates lower than the market average. The lender became profitable before within the first year of its operations. 2 other firms began using gkCredit's credit infrastructure during 2017.
2016
gkCredit expanded to Spain, offering both loan-book financing and credit technology to myKredit.es. Without any additional investment, the Spanish lender has started issuing thousands of loans every month. gkCredit also started providing financing to an Australian consumer lender.
2015
gkCredit has launched the v1.0 of its lending software. An FCA licensed consumer lender has started using this lightweight and flexible technology to grow its customer base to 20,000.